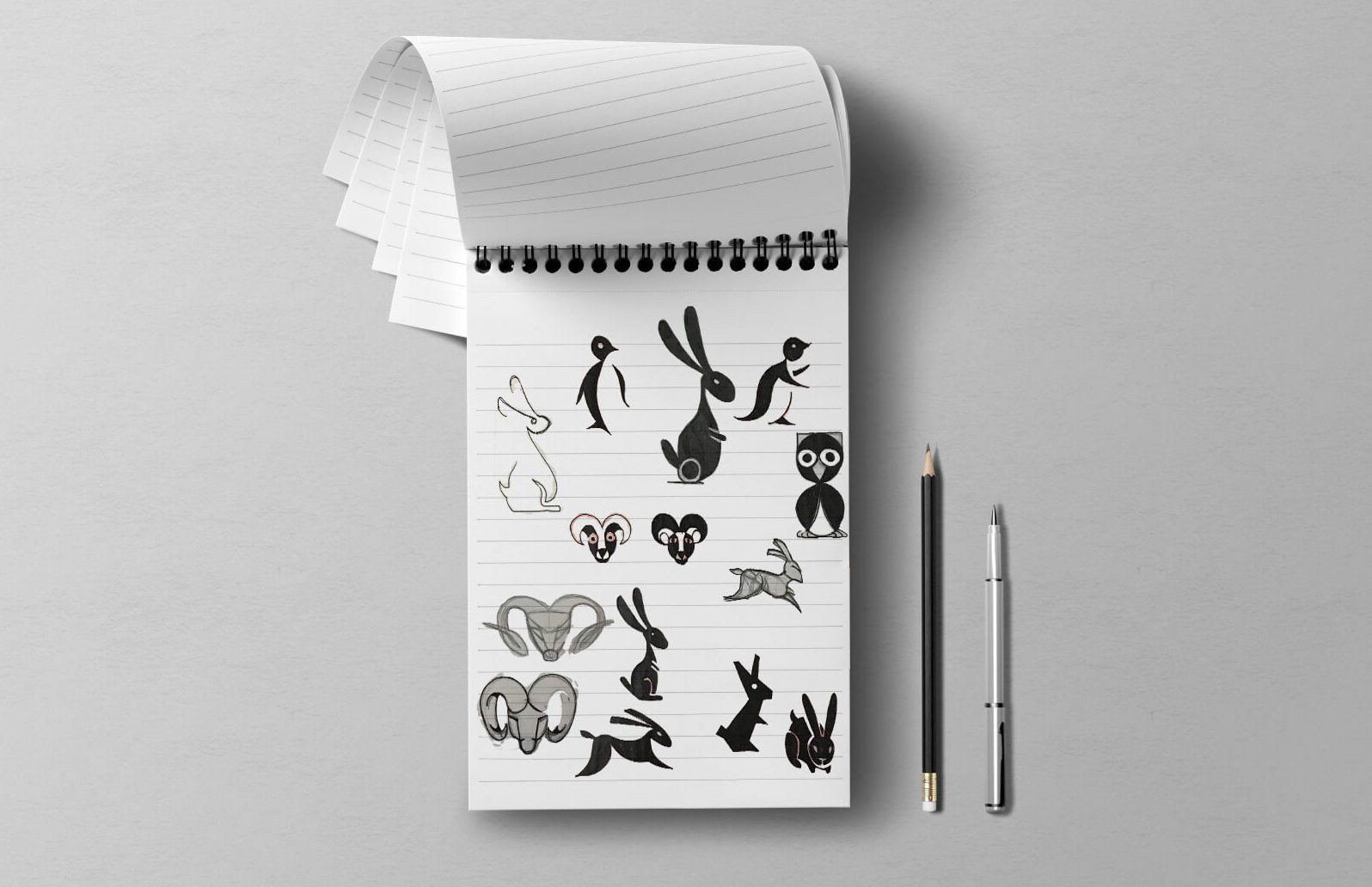 BRAND design
— Introduction —
A full brand and collateral design was created for a start-up Used Car App company. The items produced included logo and wordmark; a 
full
color scheme; web/print type options, with supporting graphics, all collated in a brand guide, and a motion graphic sizzle video.
— LOGO and Wordmark —
The penguin logo denotes the simplicity and friendliness of the app and company as a whole, through the use of a monochrome color palette, simple lines and negative space. The choice of having a penguin represent the company, generally seen as a friendly and kind animal, was a mascot the client was keen to embrace.
The roundedness of the wordmark was designed to reference the roundness wheels of a vehicle. Simple shapes were combined to create a font that is clean, symmetrical and precise to reflect these qualities in the company.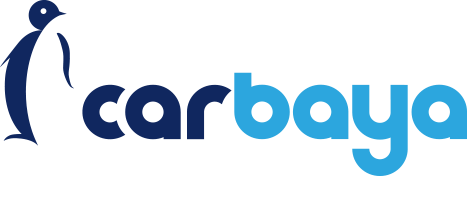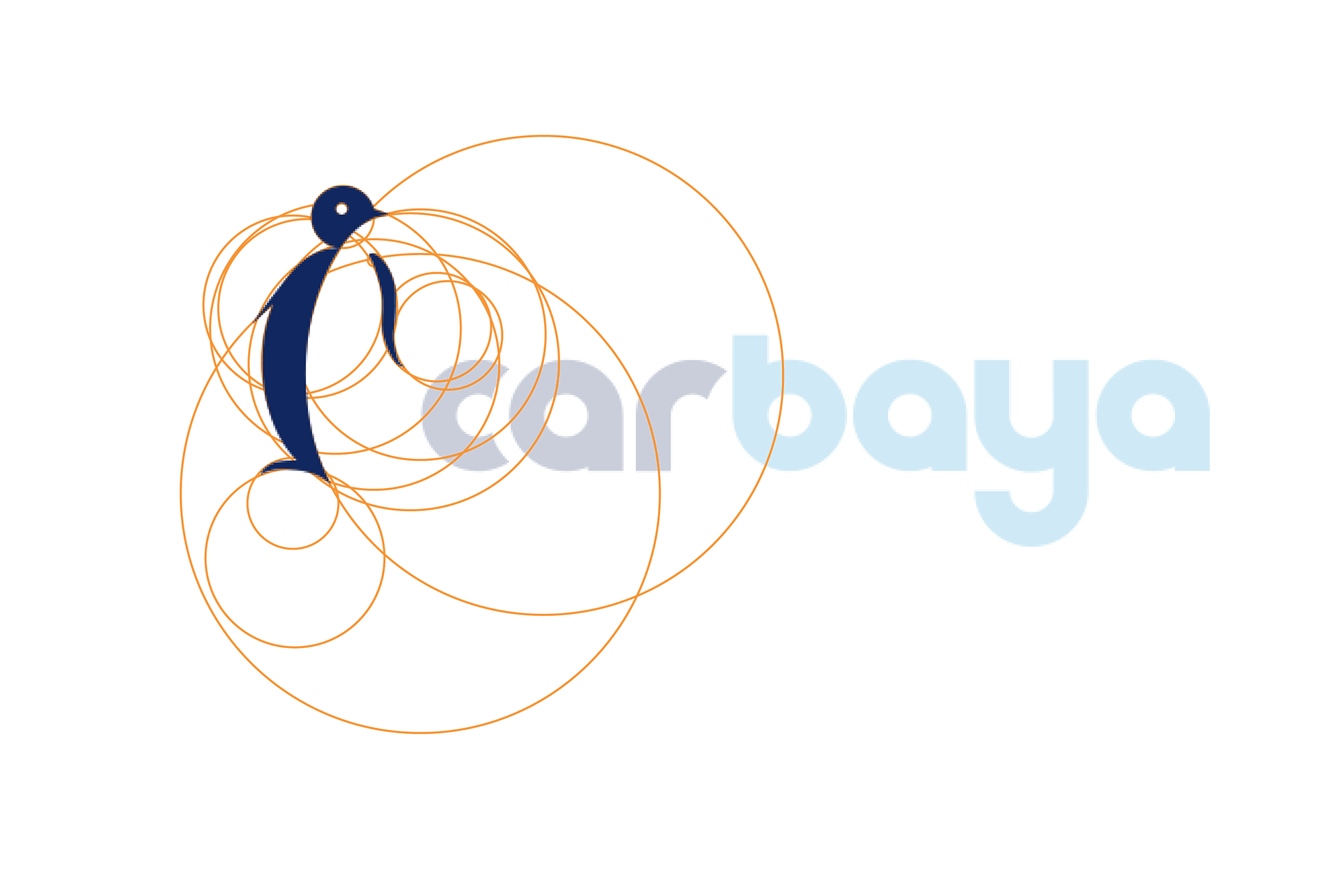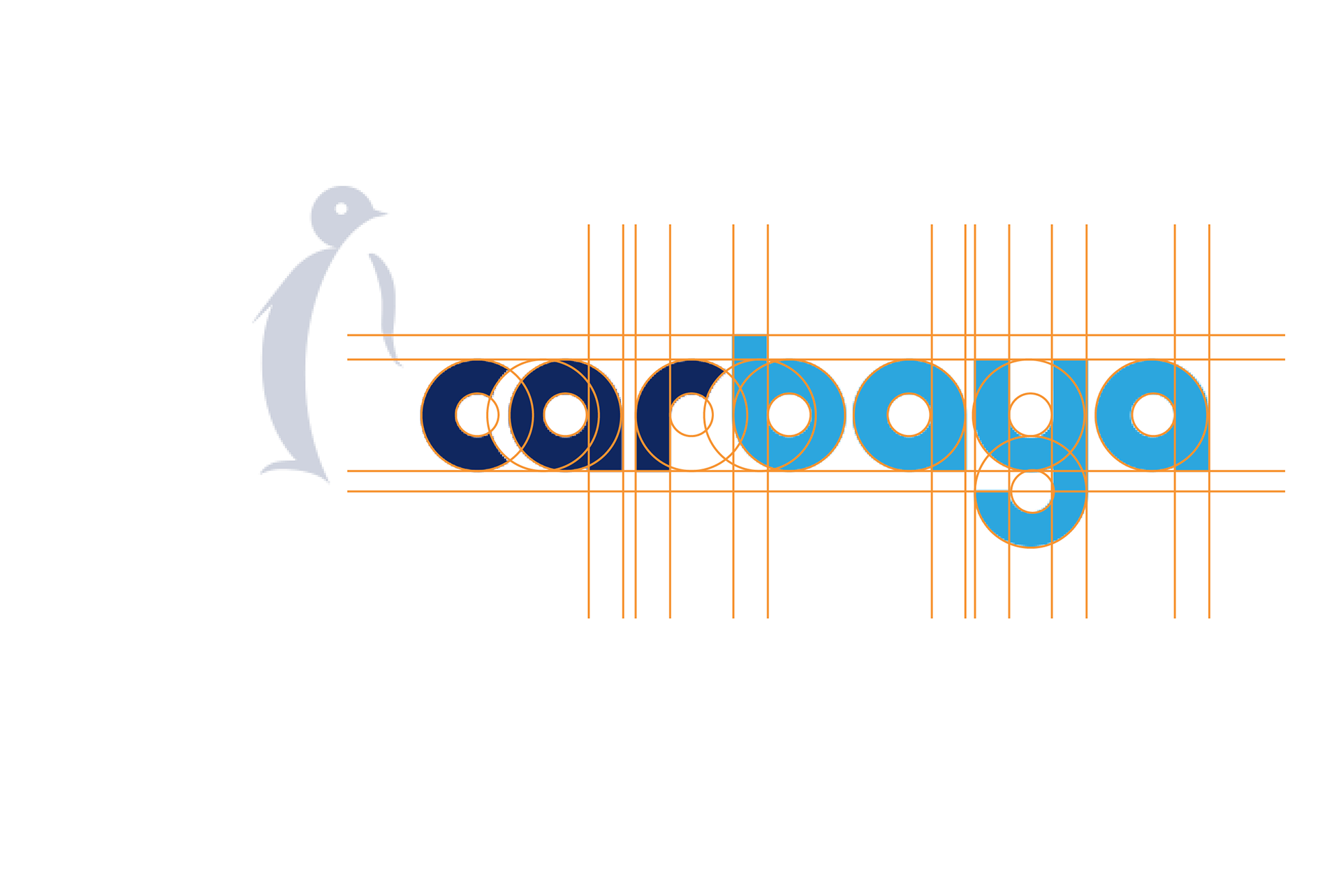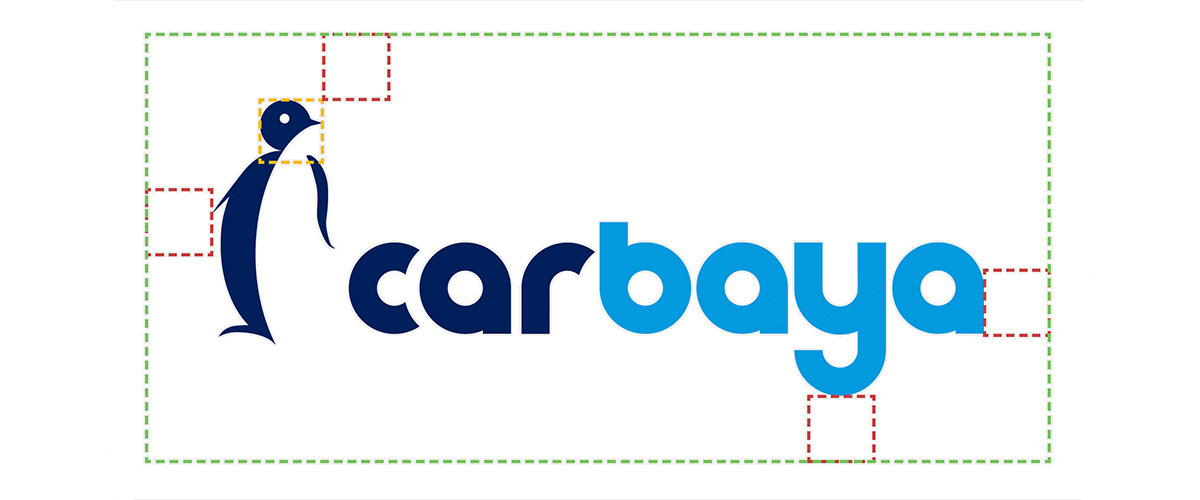 — COLOR —
This brand is diverse in both its audience and it's services. It's color palette was designed to reflect the different parts of the brand, without overwhelming the eye. The scheme features 2 blues as its primary palette. These blues represents the relationship between company and the customer. A secondary palette was derived from the colors of a traffic light. These are used for accent colors, links and to accentuate specific points. (Red: Problem, Green: Solution)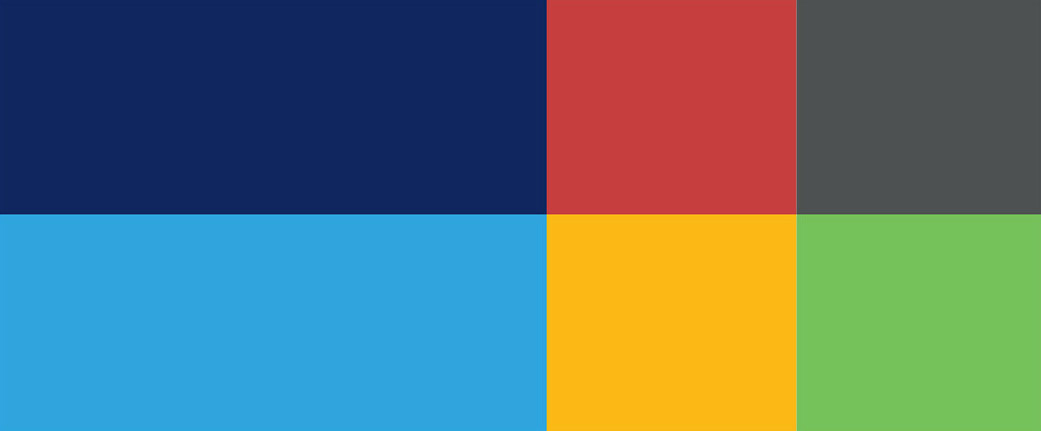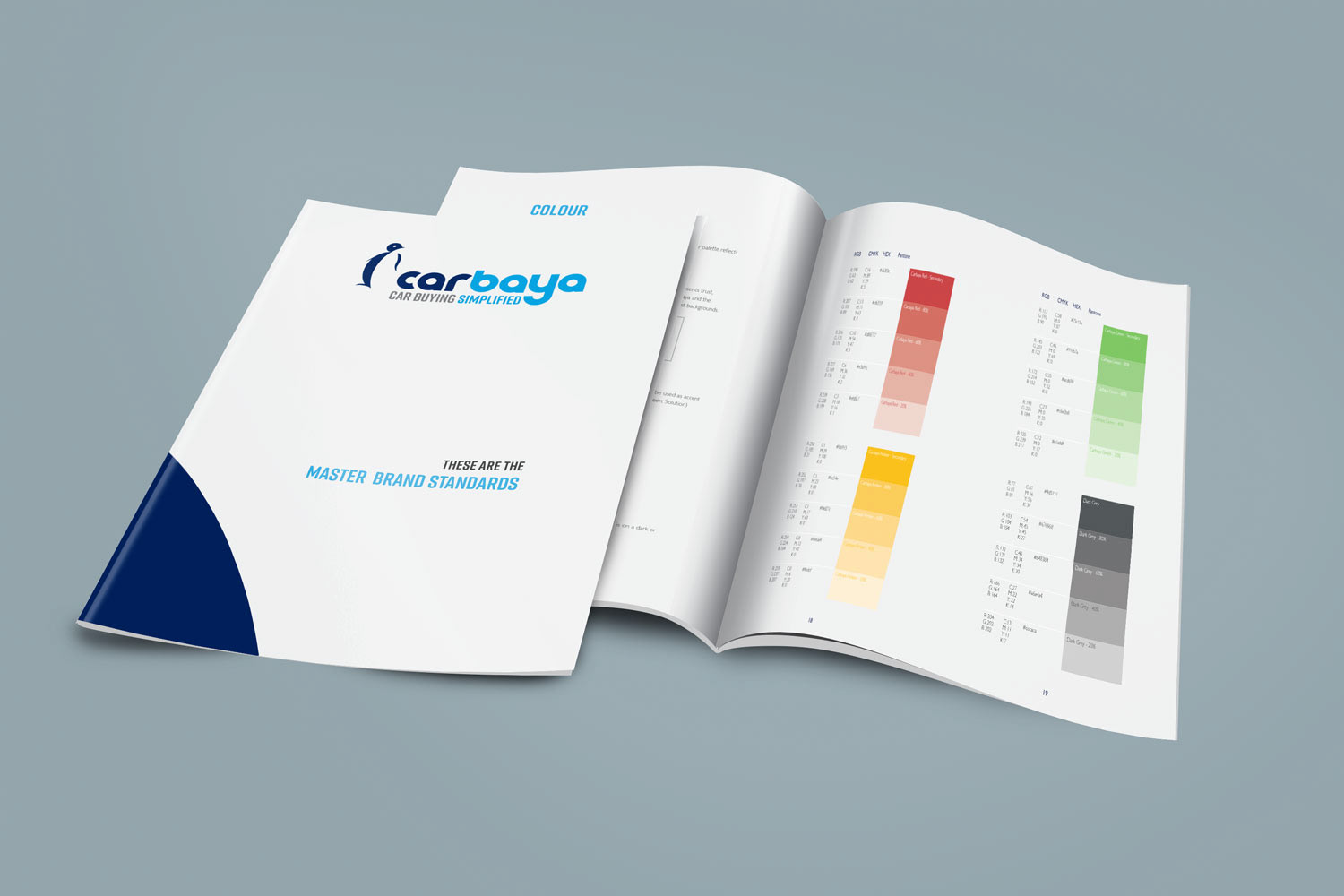 — COLLATERAL —
The brand was spun out to a number of print and digital formats including posters, banners, website design and business cards. The first time undertaking this process informed us of the success of the brand and also gave feedback for further improvements.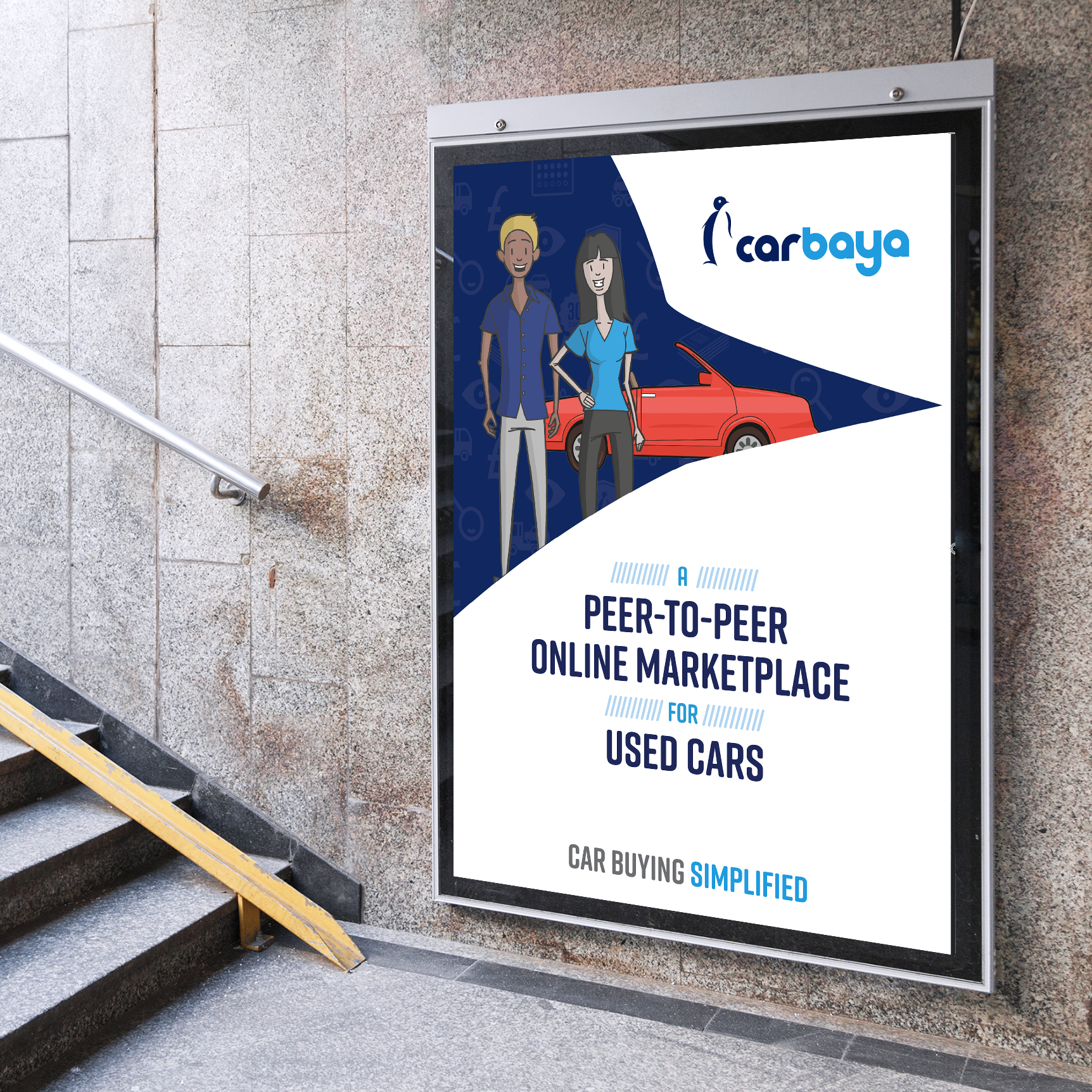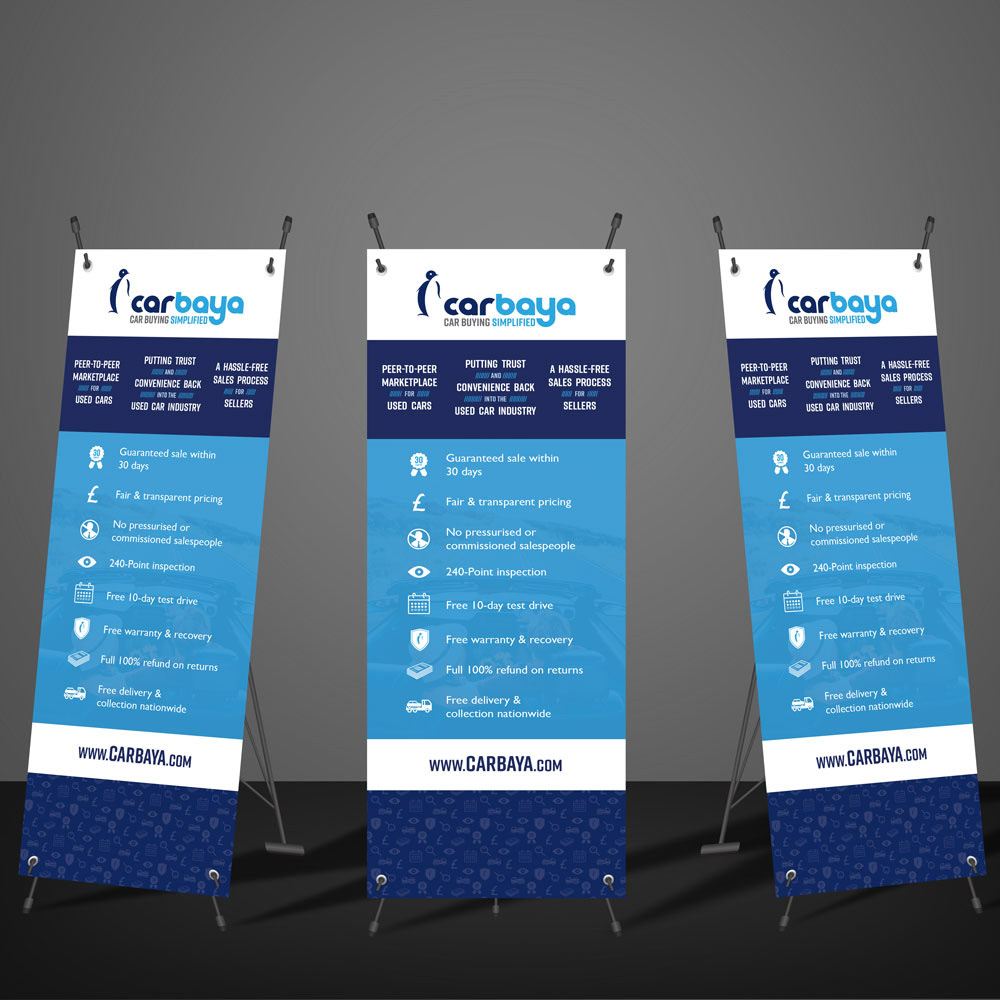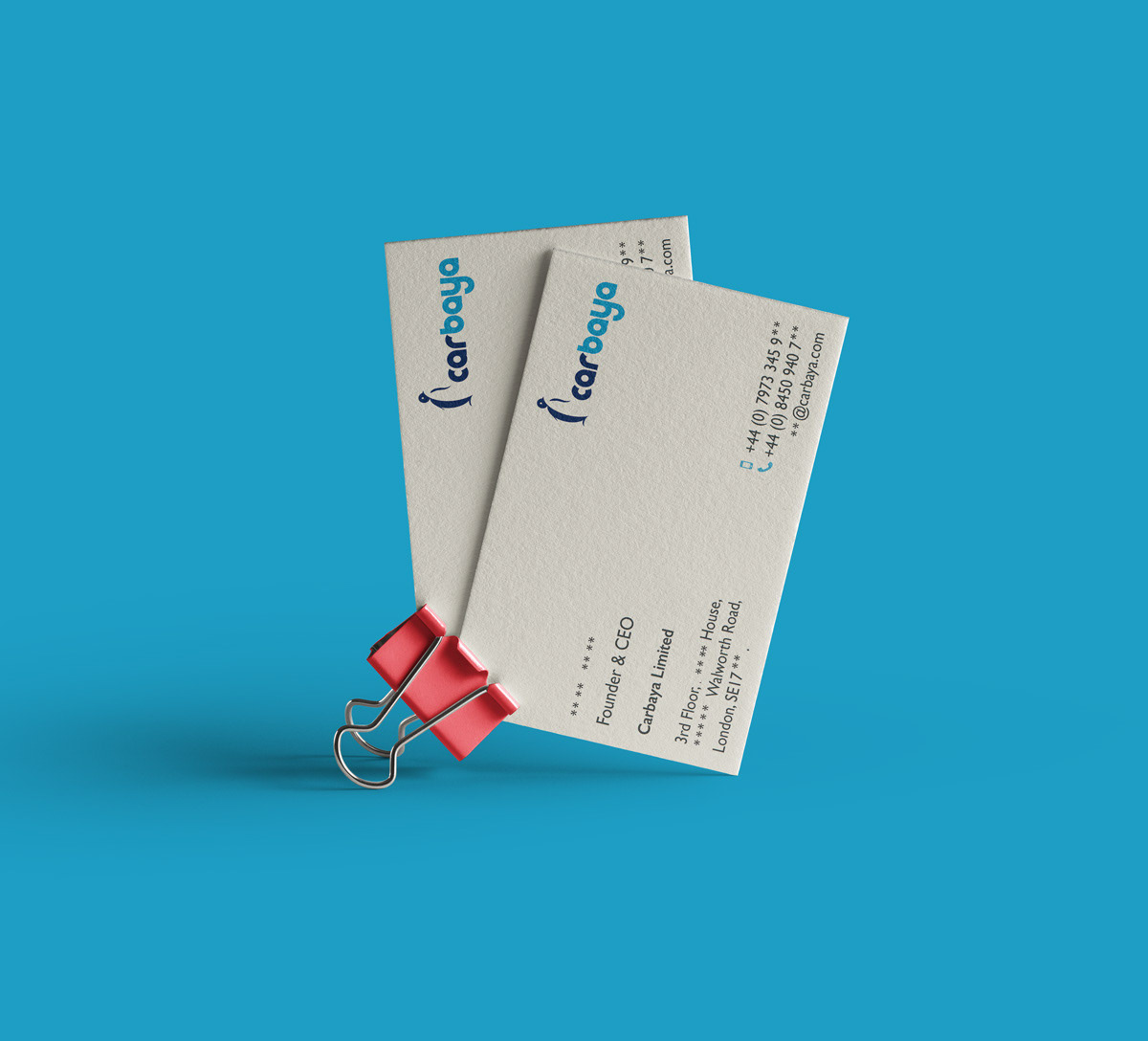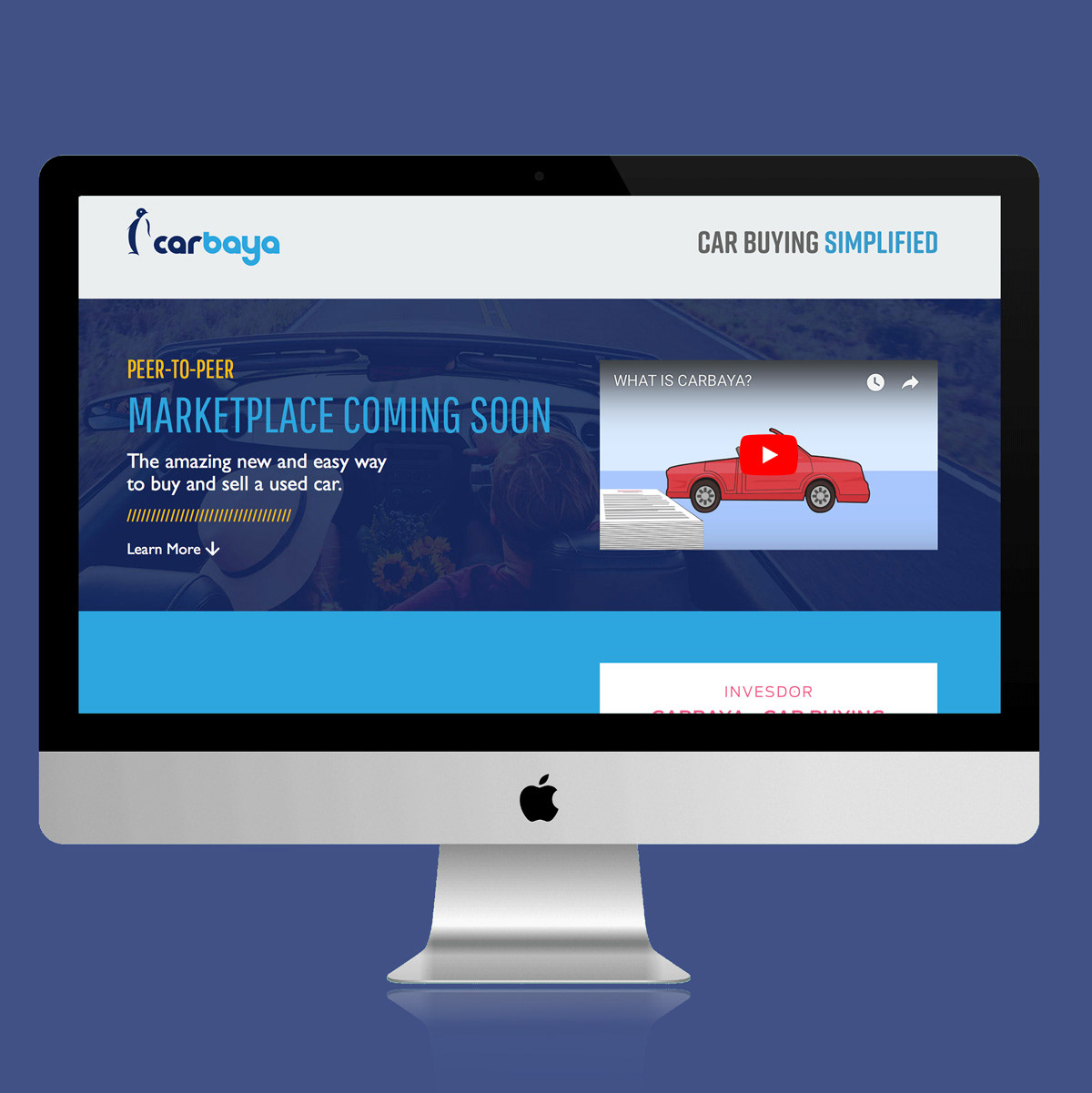 — MOTION GRAPHIC —
A motion graphic was created to aid the clients pitch to investors. All of the artwork was digitally created as vector and raster images. The brand color palette was incorporated through all of the assets. The animation created on After Effects was co created with colleagues at Lúgh Studio.