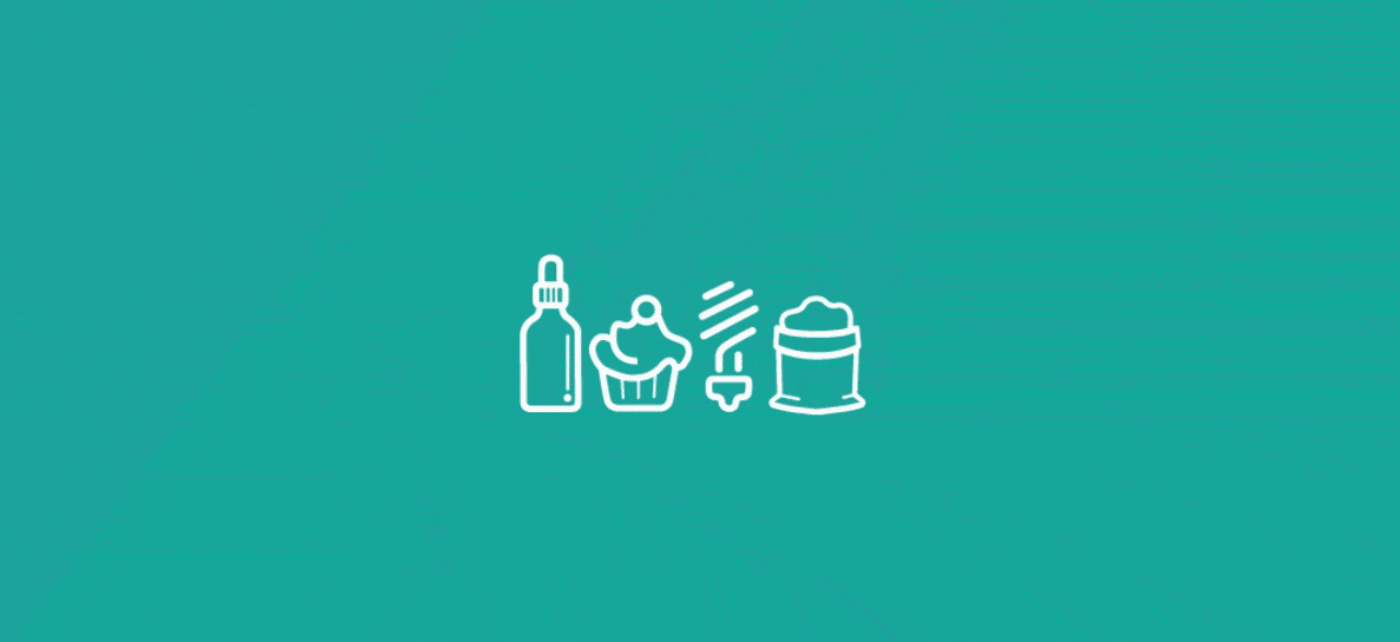 MOTION GRAPHICs
— Project Background —
The motion graphic was commission by a startup in the legal cannabis marketplace sector. Intended to be a large CTA of the app to potential investors, it was required to be informative and engaging to watch. Due to the politically sensitive nature of the product, care was taken to reduce the visuals to a more abstract interpretation, making the "sell" more appetizing, and the video more corporate than alternative.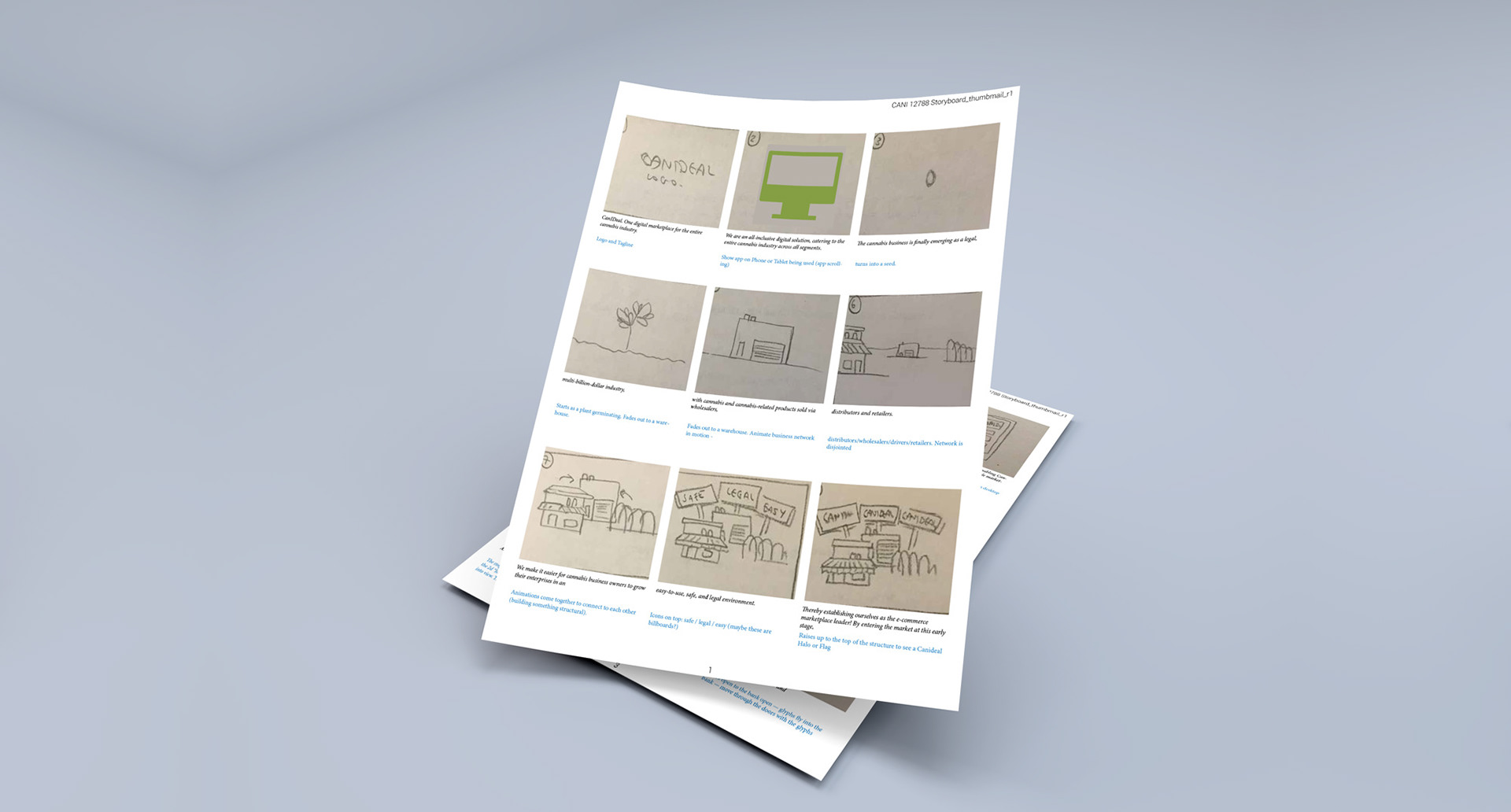 — Storyboard —
The storyboard was developed to visualize and finalize the sequence of elements. This process aided the conceptualization of transitions, graphic element consistency and timing. Most importantly it provided a quick and simple method to present the art direction to the client.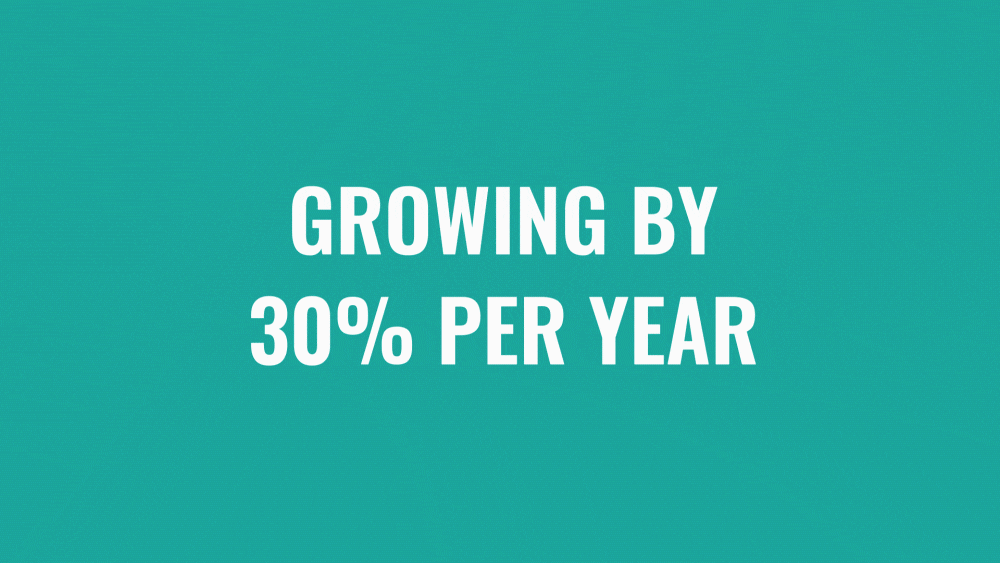 — Animation —
Artwork was created within Abobe Illustrator and imported into After Effects for animating. The majority of the animations were created as 2D layers within a 3D space. This kept the design clean and simple but added dynaimicism and depth. The range of brand colors were adopted to segment the chapters and help steer the viewer through the different messages presented.