— Project Background —
This motion graphic was commissioned by Makelab, a 3D Printing company in Brooklyn, New York.  This short marketing video was intended to promote the services of Makelab, and provide a brief overview of their services. I collaborated closely with the company on the messaging, script, storyboard and overall aesthetic. This was built using After Effects and Illustrator.

Animation of the different categories of client Makelab service.

The ease of using their 3D Printing service with top notch customer service.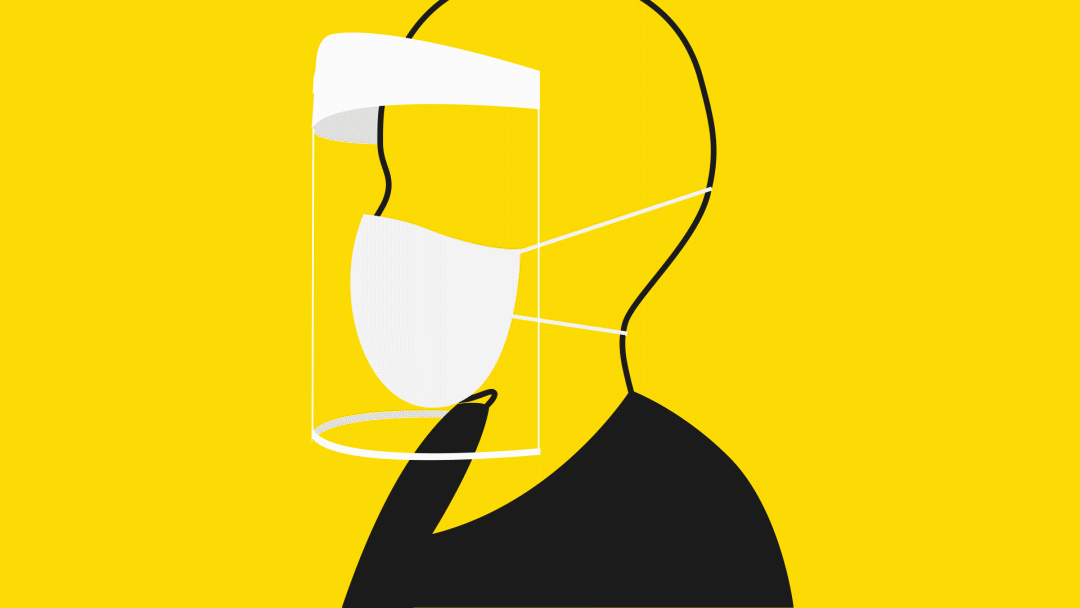 Makelab have helped in the fight against Covid-19, prototyping and printing face masks for the emergency services.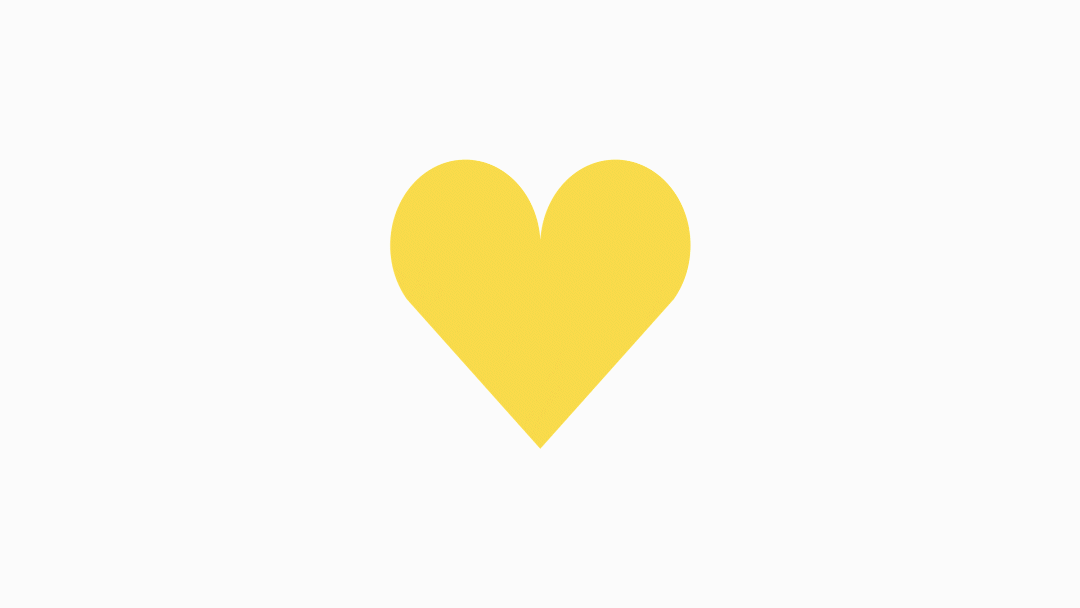 At MakeLab's online digital factory, the applications are truly limitless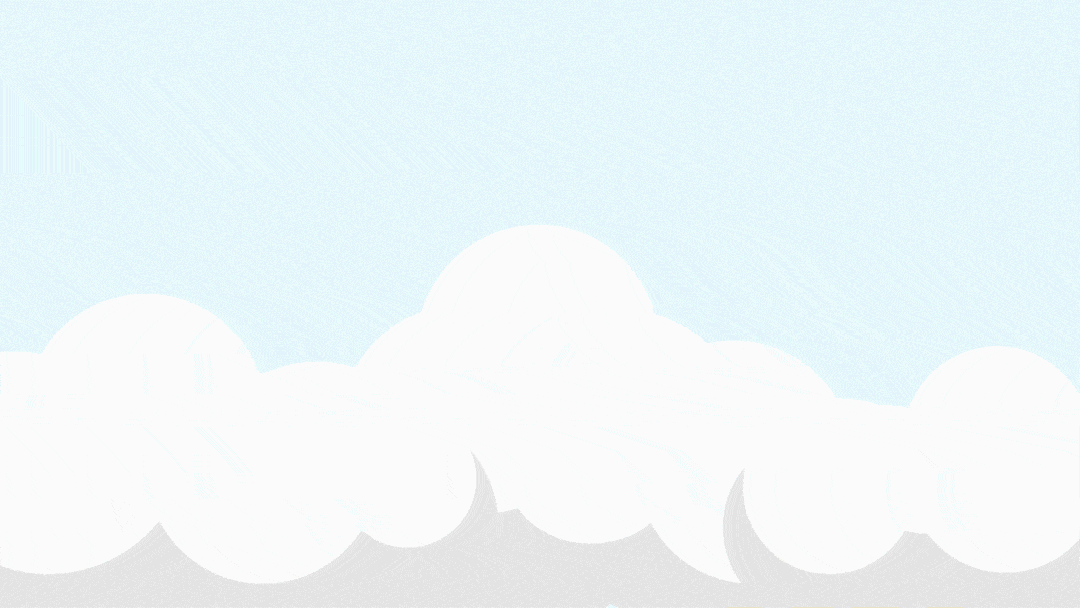 The fun of iteration and design illustrations with the transitions between a hot air balloon, to a blimp, airplane and rocket.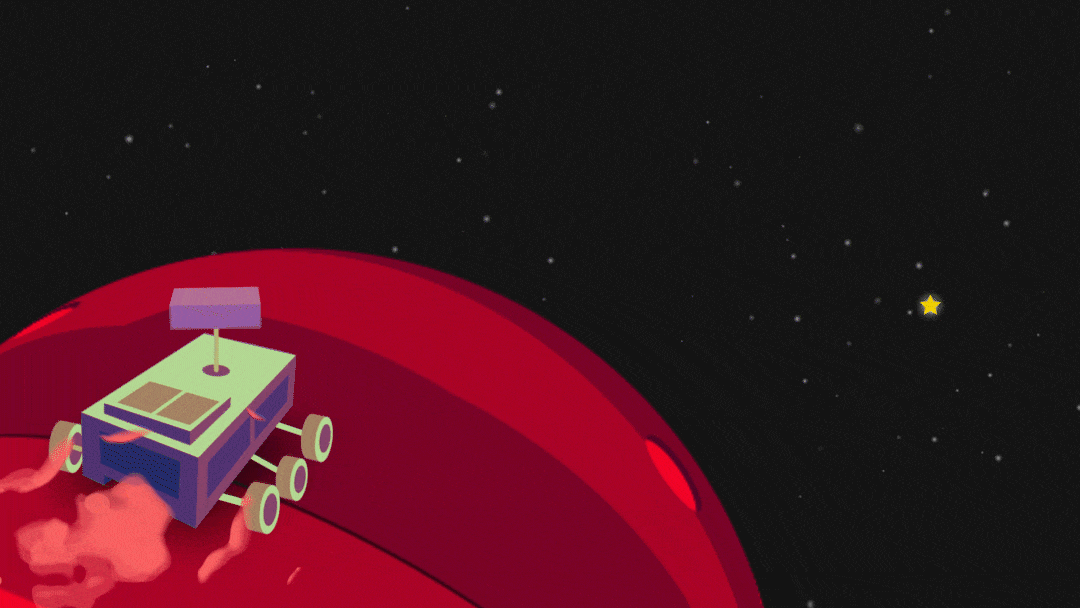 3D Printed elements built on to a Mars Rover traveling across the planet.

Makelab logo animation at the end of the motion graphic.